Through our ongoing investment in people and infrastructure, Long & Marshall is proud to be a leader in its field, at the cutting edge of precision CNC machining and engineering.
With a global client base and extensive precision machining and assembly capabilities within the aerospace, defence, nuclear, oil and gas, medical, and commercial sectors, our proactive approach in embracing technological advances has enabled the business to evolve and incorporate the very latest processes and techniques.
Our aim is to deliver a total manufacturing solution, and for our clients to experience the seamless integration of each stage of their project from inception through to machining, assembly, treatment and delivery.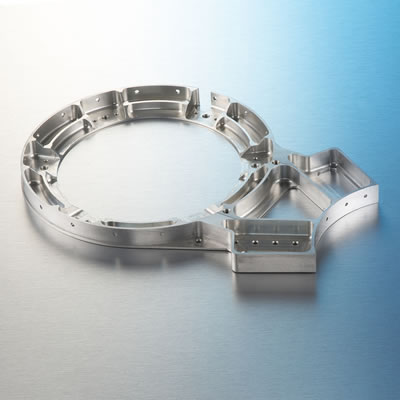 For further information on our precision machining services