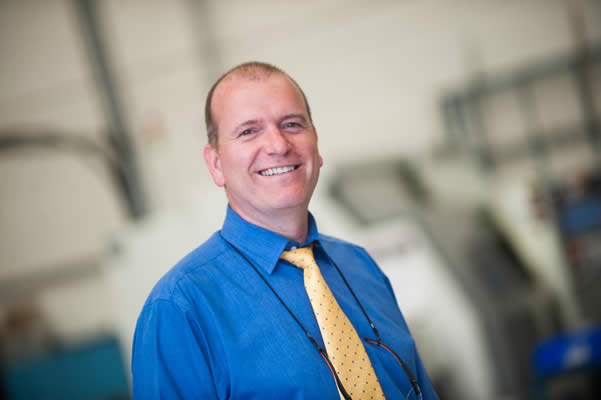 Vince Long, Managing Director
Vince has developed a great wealth of knowledge and skills across all aspects of precision engineering within Long & Marshall's market sectors.  He runs the business with the same effort, commitment and tenacity as he uses to achieve manufacturing results at workshop level, nothing less than you would expect from a true engineering professional.
Mark Long, Production Director
Mark joined the family business when he left school in 1978. He worked primarily as a manual machinist until 1997 when he became Production Manager and took control of the shop floor. Three years later in 2000 he was awarded a directorship and has since been responsible for the smooth running of the operations of the business, including production, delivery and customer relationship management.
Angie Keane, Finance Director
Angie joined Long & Marshall in 1997 and manages the accounts and administration teams at Long & Marshall. She is part CIMA qualified, and achieved AAT membership in 1999. Angie's ability to achieve and maintain financial control has enabled the business to consistently deliver manufacturing excellence.
Tony George, General Manager
Tony's 35 year career in engineering and extensive expertise in management makes him an exceptional Project Manager and a key point of contact for his customers.  Tony also manages tender preparation & submission, all procurement, sub-contract activities and oversees HR and Health and Safety at Long & Marshall.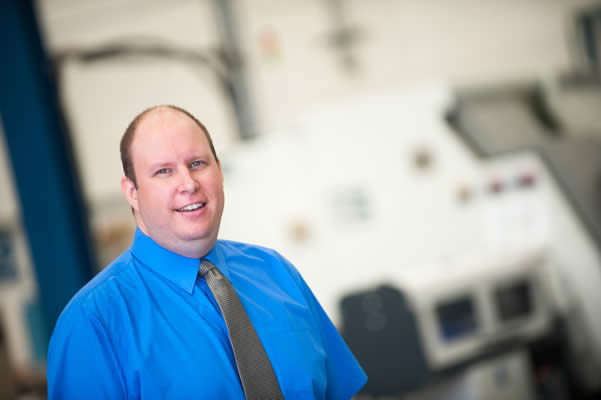 Brandon Killien DIPQ CQP MCQI, Quality Manager
Brandon joined Long & Marshall in 2006 as a highly experienced CNC Programmer/Machinist, bringing with him a wealth of knowledge and experience acquired over a long engineering career spent both in the UK and abroad. His passion and expertise allowed him to become involved in other areas of the company, and he was eventually appointed Quality Manager. Brandon's primary responsibility is to ensure Long & Marshall retains its prestigious AS9100C accreditation.
For further information on our services